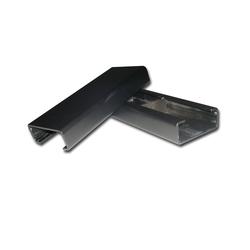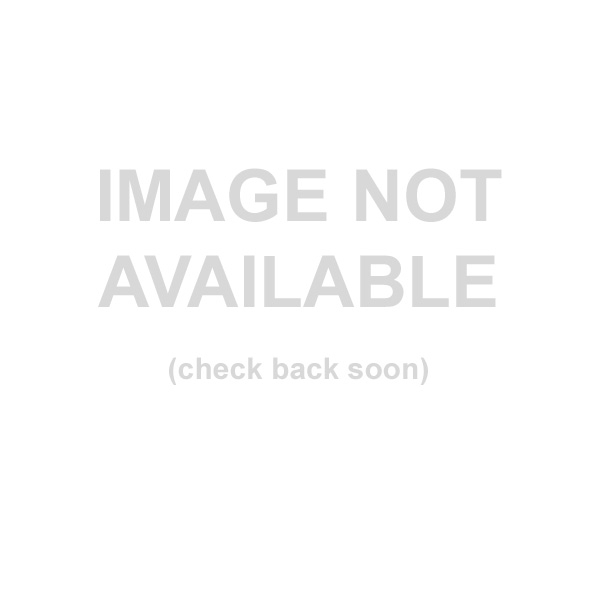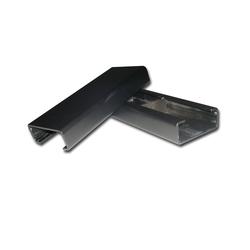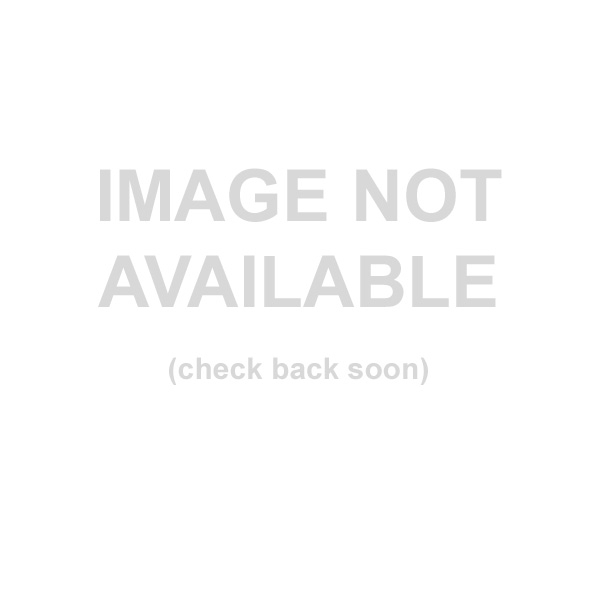 Description
The Metro Campus Bed Bunking Bracket has a rugged steel frame construction. Kit includes two brackets and hardware required for bunking assembly.
The plastic end cap on the Metro Campus Bed must be removed from both the top and bottom bunk prior to installation of the bunking bracket.
Dockside delivery is included in the unit price.