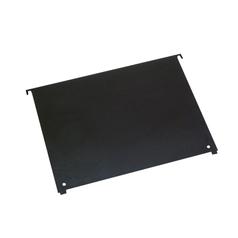 VIEW RECYCLED CONTENT
Description
The Drawer Divider is an upright divider for 12" metal file drawers. Inserts into precut slots on outer top edges and bottom of drawers to separate drawers into compartments.
12W x 10H.
Fits inside file drawer on all drawer pedestals for Concourse Group and Office Systems Furniture.
Select pedestal type - freestanding, suspended or mobile.